About Us
Badr Tactical is dedicated to progressive concepts in tactics and equipment. Our design concepts offer alternatives to capability gaps in equipment. As a veteran owned and operated company we look forward to seeing our clients evolve in capabilities to protect our nation from harm home & abroad. 
                                                                           "Solutions through innovation"                              "Peace Through Strength"
                                                                       Badr Tactical Mission Statement                               Badr Tactical Motto
THE BADR TACTICAL FOUNDATION
Badr Tactical was founded in 2011. Over the last seven years Badr Tactical has grown from predominantly instruction/teaching to product development focusing on the principles of our mission statement. Necessity has driven our innovation refining concepts to be as simple and efficient as practically possible.
Concepts to Consumer.
There are exceptional solutions out there that never reach the market and we've all heard a few. Badr Tactical is known for its dynamic solutions to unconventional problems in both training and equipment. The only difference is we stand behind them with the resources and experience to put them into practice and the market.
Boom or bust.
The lessons learned from failure and success over nearly 20 years of training, operations and combat experience with products and people gives Badr Tactical the firsthand knowledge of the current challenges facing our clients. By pushing the limits of our designs and refusing to accept the industry norm or what has "always been done" with new materials and manufacturing techniques we continue to competently challenge current practices and tactics. Every product and practice have limitations. As products & practices evolve it should be in the right direction with the understanding that nothing is perfect but must make us better than what we were.
Solve the problem not what you can sell them.
End user feedback is invaluable to the design process and having been the end user of products in the industry for years we thought it high time a company stepped forward with that in mind. Badr Tactical never builds a product based on what's popular or can sell you with a tacti-cool video.  Instead, we determined equipment capability gaps facing our clients and developed solutions. The end results have yet to be what we originally envisioned but have always effectively enhanced the performance capabilities of our clients at an affordable price.
Innovate or die.
We mean this literally for professionals who continue to face the capability gaps in tactics and equipment. The same applies for Badr Tactical as a business. We build for the real world because that's where you and I still work and operate. Products built by Badr Tactical solve a problem.
We must continually adapt our way of thinking, operating and manufacturing to meet the demands of a dynamic marketplace and operational environment.
Marketing not magic.
We are often told that Badr Tactical media is gimmicky. The humor we find in this is Badr Tactical has never used a marketing agency for its material. Everything is done in house and without a script. The popularity Badr Tactical has gained is due to customers finding solutions to problems with our products so we understand why it might seem like magic.
Loyalty to the brand. 
Our end users have high expectations regarding our product quality and function. They should as their lives at some point may depend on it. On the same note, great care is taken not to associate our brand with any third party that does not understand this concept. No one uses Badr Tactical products because they have to, they choose to with good reason. Our customer base encompasses disabled veterans to the most specialized and highly trained military units in the known universe. Regardless of the end user or their mission meeting the standard is the bare minimum and we've set the bar much higher than that. They choose Badr Tactical for what it represents as a brand.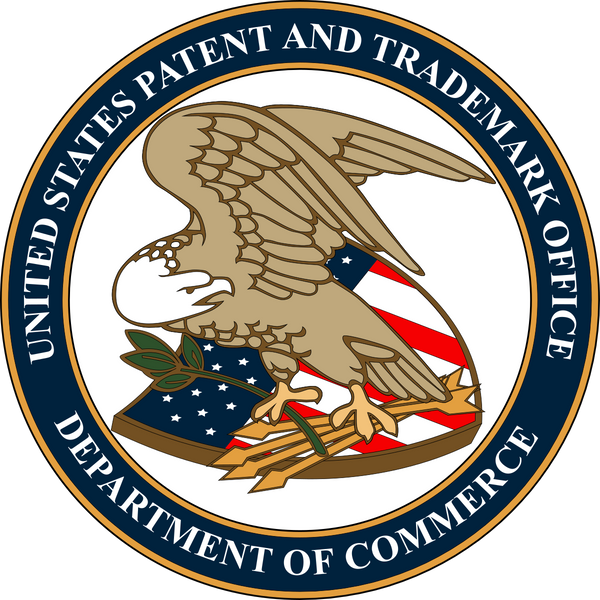 The Badr Tactical SOCOM SPEAR holster utility patent was granted March of 2018 by the United States Patent and Trademark Office (USPTO). The SOCOM SPEAR holster is the first of our pending designs under review by the USPTO to receive issuance of patent rights. We look forward to our future announcements of patent issuance as our concepts become a reality.